Xavier Milhaud
Ph.D. in Applied Mathematics, Fully Qualified Actuary

---
---
---
Changer la langue ici !


Last update: 2021/03.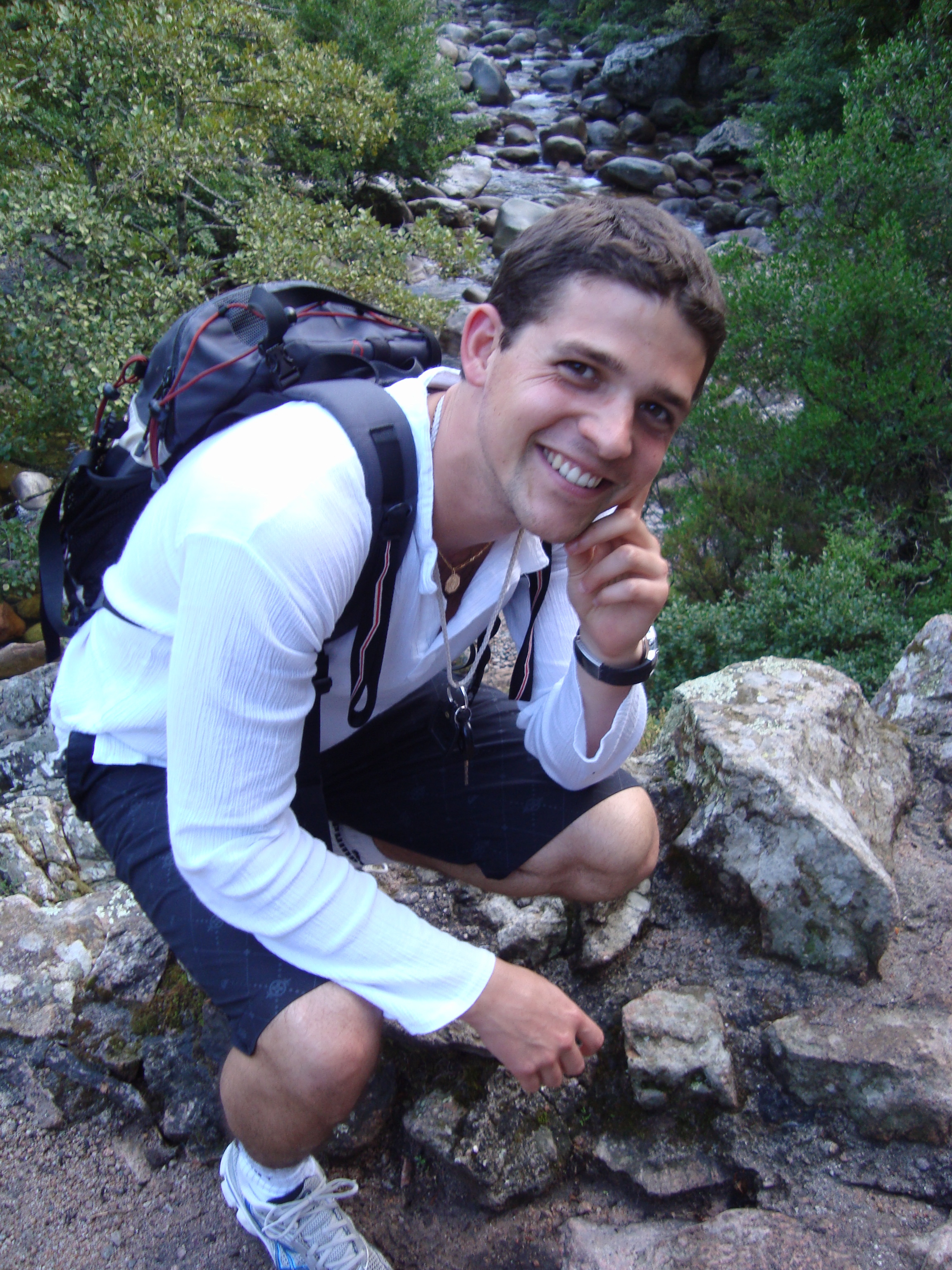 Contact
---
Current position
Assistant professor at ISFA (Institute of Financial and Actuarial Sciences, University of Lyon 1), member of the SAF Research Team (Financial and Actuarial Science Research lab).
Scientific director of the Research Chair DIALog (Digital Insurance And Long term risks) with Katrien Antonio (Professor in Statistics, KU Leuven, Belgium), sponsored by CNP Assurances (Paris, France).
Fellow of the International Actuarial Association (IAA).
---
Education in a few words (see my curiculum vitae for further details)
2009-2012 - Ph.D. thesis in Applied Mathematics (supervisors: Stéphane LOISEL and Véronique MAUME-DESCHAMPS), defended on 07/06/2012.
2010 - Actuary diploma at ISFA (Lyon),
2007-2008 - Research Master in financial and actuarial sciences at ISFA (Lyon),
2005-2008 - ENSIMAG Engineer (graduate level school of engineering in computer science and applied mathematics at INP Grenoble),
---
Current research interests in a nutschell
Statistical learning, machine learning, ensemble methods (bagging and boosting),
Admixture (aka contamination) models and finite mixture models (see R package admix here, and full package documentation here),
Survival analysis,
Generalized linear models,
Latent variables and hidden Markov models (regime switching).
---
Hobbies
Sports: tennis, football, ping-pong, badminton, water-skiing, diving, kitesurf.
Trips: spent 13 years abroad (Subsaharian Africa), and travelled a lot mostly in Europe but also in latin America.
Fishing!
---