Xavier Milhaud webpage, Ph.D. in applied mathematics and qualified actuary

---
---
---
Changer la langue ici !


Last update: 02/15/2015.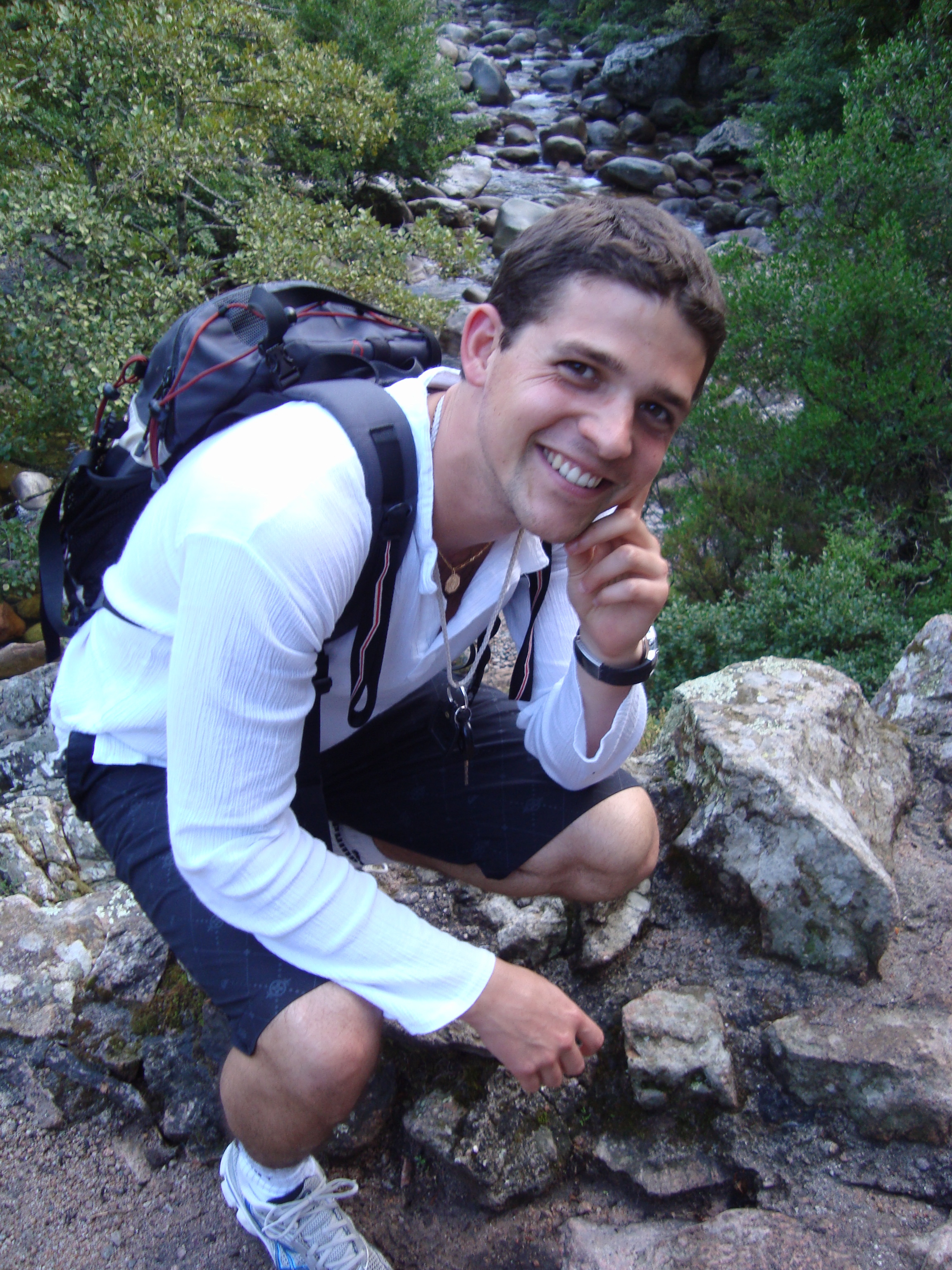 Contact
---
Current position
Assistant professor at ISFA (Institute of Financial and Actuarial Sciences, University of Lyon 1). Member of LoLitA ANR project. Fellow of the french Institute of Actuaries, fellow of the International Actuarial Association (IAA).
---
Education in two words (see my curiculum vitae for further details)
2009-2012 - Ph.D. thesis in applied mathematics on segmenting and modelling surrender behaviours in AXA Global Life (supervisors: Stéphane Loisel and Véronique Maume-Deschamps), defended on 6/07/2012.
2010 - Actuary diploma at ISFA (Lyon),
2007-2008 - Research master in financial and actuarial sciences at ISFA (Lyon),
2005-2008 - ENSIMAG engineer (graduate level school of engineering in computer science and applied mathematics at INP Grenoble),
---
Current research interests in a nutschell
Discriminant analysis, segmentation models,
Survival analysis,
Generalized linear models,
Finite mixture models,
Latent variables and hidden Markov models (regime switching).
---
Hobbies
Sports: tennis, rugby, football, ping-pong, badminton, water-skiing.
Trips: spent 13 years abroad (Africa), added to a few travels (mostly in Europe).
Fishing!
---